ASIA PALM OIL CONFERENCE (APOC) SPEAKERS FEATURES OF SENIOR EXPERTS FROM PALM OIL INDUSTRY.
---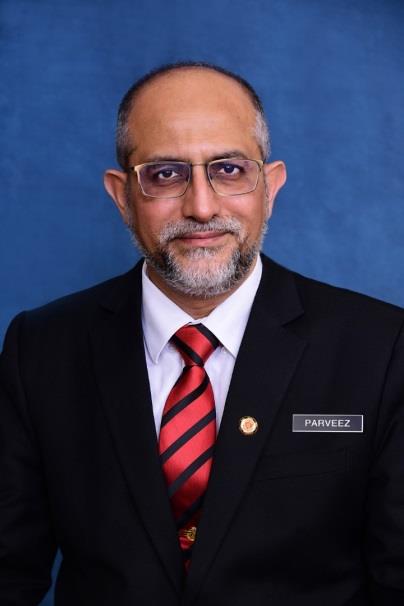 Dr.Ahmad Parveez Bin Ghulam Kadir,
Deputy Director General (Research & Development) of Malaysian Palm Oil Board (MPOB)
Topic: Formulating a Long Term Strategy To Ensure Viability Global Palm Oil Development and Closed Speech.
Datuk Dr.Kalyana Sundram,
Chief Executive Officer of Malaysian Palm Oil Council (MPOC)
Topic: Malaysia, The Next Frontier For Expansion Of The Palm Oil Industry. Opportunities And Challenges.
Mr.Derom Bangun,
Chairman of Indonesian Palm Oil Board (IPOB)
Topic: Indonesia Palm Oil Development And The Planning Programme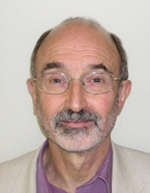 Dr.James Fry,
Managing Director of LMC International, United Kingdom.
Topic : Global Palm Oil Price Outlook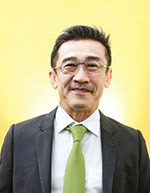 By: Mr.Krisada Chavananand,
Chairman of Palm Oil Industry Club, The Federation of Thai Industries (FTI)
Industries PCL. and Managing Director of Vichitbhan Palm Oil Public Company Limited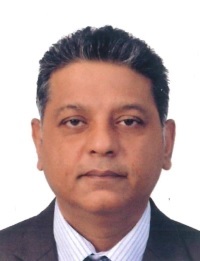 Mr.Asanee Mallamphut,
Chairman of Thai Palm Oil Refineries Association / Managing Director of Morakot Industries PCL.
Mr.Sanin Triyanond,
Director of Patum Vegetable Oil Company Limited and Chairman of Thai Biodiesel Producer Association.
Topic : Biodiesel Current Status and Future Plan – Thailand and Major Biodiesel Producers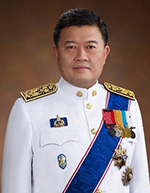 Mr.Vinaroj Sapsongsuk,
Secretary General of Office of Agricultural Economics, Ministry of Agriculture and Cooperatives (MOAC)
Topic: Palm Oil Market 2018 - Price Outlook and Trends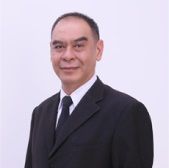 Mr.Thawatchai Dechachete
Director, Bureau of Agricultural Economics Research, Office of Agricultural Economics, Thailand (OAE)
Mr.Thaweep Pholasen,
Director General of Biodiesel Development Group, Bureau of Biofuel Development, Department of Alternative Energy Development and Efficiency (DEDE), Ministry of Energy of Thailand
Topic: Nation's Biofuel Industry Faces Myriad Challenges And Future Outlook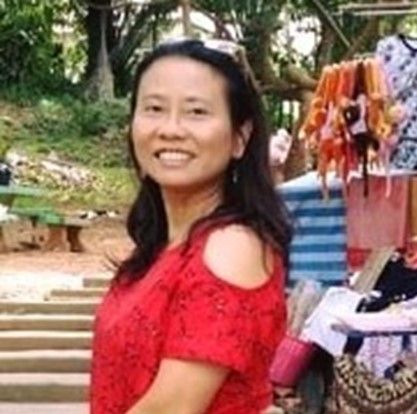 Dr.Supatchalee Sophonthammaphat
Environmental officer Professional Level acting as Engineer Professional Level Department of Alternative Energy Development and Efficiency (DEDE), Ministry of Energy, Thailand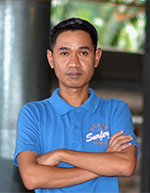 Mr.Boonrak Unyoung,
Managing Director of Puea Krabi Palm Oil Company Limited
Topic: Krabi Palmoil "Raise a Quality of Palm Oil Plant, Ready to push Krabi to Oil Palm City in Thailand."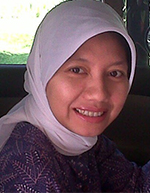 Dr.Fitri Nurfatriani,
Researcher at Research and Development Center of Social, Economic, Policy, and Climate Change - Ministry of Environment and Forestry of Indonesia
Topic: Incentive and Disincentive Policies Towards Sustainable Palm Oil Management to Reduce Deforestation and Degradation in Indonesia